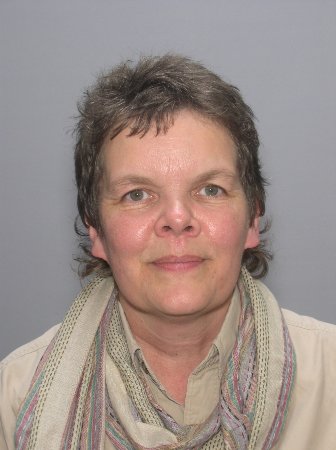 Cathy Jerrard – managing community chaplain
"I moved from working in the finance industry to the charity sector in 2000, which is when I truly discovered a passion for working with people who are marginalised, particularly those who find themselves in prison. In 2005 I joined YMCA England as development advisor. I worked with many local YMCAs across England, supporting them in project development, with a focus on young people in trouble.
It was at this point that I became involved in a group with a vision to form a community chaplaincy project for Cornwall, Devon and South West Somerset. Originally known as Peninsula Initiative, that group became the charity that we know today as South West Community Chaplaincy. I took up my present role with SWCC in 2012.
I'm also a founding trustee of the Community Chaplaincy Association, which is working to build an effective network of projects across the UK to support people in the transition from custody to community."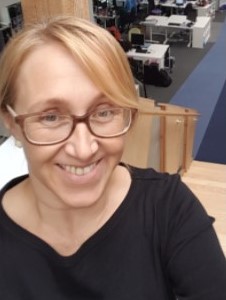 Deborah – community chaplain
"I'm a qualified advocate, with many years' experience of supporting vulnerable people in health and social care settings. Before joining SWCC, I led a team of advocates across the South West, delivering support to progress complaints in the NHS and social care sector. I also worked for Devon Carers and the Youth Offending Team.
I'm passionate about social justice and equality, and this informs my professional practice and interests. I also volunteer: I've been the Chair of the governors at a local secondary school and am currently secretary to my local PCC. In my role as an advocate, I've offered complaints support to prisoners for over five years. However, I find being able to offer more holistic and sustained support as a community chaplain even more rewarding."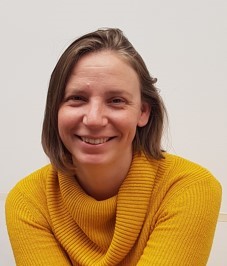 Rachel – community chaplain
"I used to be an engineer in the RAF, and I've also worked in teaching and in the charity sector. I first became aware of the work of the SWCC when I was teaching, and I was delighted when the opportunity came up to get involved.
The journey from prison sentence to a clean civilian life can be extremely tough and it takes a whole raft of support to make that journey successful.  The work that South West Community Chaplaincy does to walk with people 'through the gate', encouraging them and not giving up, continues to inspire and excite me. I look forward to collaborating with many of the South West's outstanding organisations and individuals who are focused on creating positive outcomes for prisoners."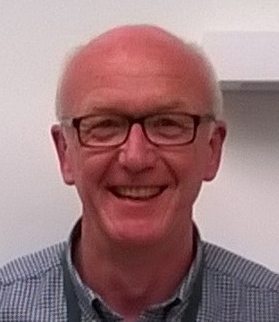 Rowland – community chaplain
"I was born and raised in Exeter but lived in the East of England for more than 20 years where I was in full time church ministry. My experiences of pastoral care in ministry were very wide ranging, including working as a volunteer chaplain in a children's hospice.
Prior to being a minister, I was a civil engineering technician in local government. It was a great grounding in learning to share life with a variety of people from different walks of life.
In 2012, I returned home to Devon, and I joined the SWCC as a community chaplain in 2015. Alongside my role as a community chaplain, I also provide mentoring. I'm passionate about supporting and empowering people to achieve their potential and I understand how important the idea of teamwork is in this process. As a result, I truly appreciate the invaluable multi-agency partnerships the SWCC has forged with other organisations to support our clients."